Blog Articles
---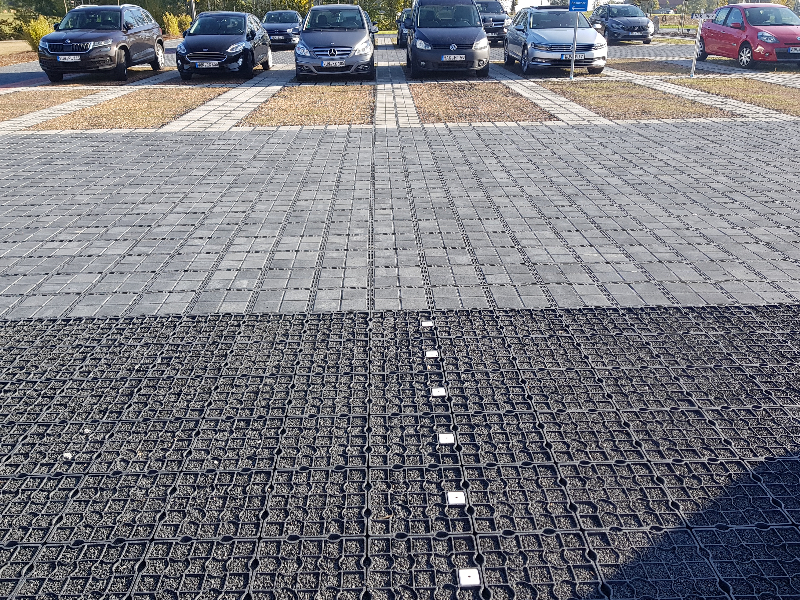 22 October 2018
Permeable Ecoraster Grid System great solution to prevent from phenomenon knows as the UHI " URBAN ISLAND HEAT" effect.
AUSTRALIAN cities are 5C hotter compared to surrounding areas because of a phenomenon known as the 'Urban Island Heat' effect that could eventually turn them into death traps.
Densely populated urban areas including Sydney, Melbourne and Brisbane are baring the brunt of the UHI across the country and not even a looming winter can stop it.
The UHI occurs when natural permeable surfaces including grass, plants or bush land are replaced with concrete, asphalt and infrastructure.
According to the Centre for Science Education (UCAR), urban development causes surfaces that were once PERMEABLE and moist to become IMPERMEABLE and dry. They heat up during the day and retain the warmth but infrastructure prevents it from escaping into the cold night.
The UHI is perpetuated by residents in urban areas who suffer from the effects and increase usage of electric fans and airconditioners for relief. The increased energy demands strain resources which often leads to 'rolling blackouts' or power outages and contributed to an even hotter UHI.
}
---